Sorted by date of forthcoming event (most recent appearing first).
March 2021
---
April 2021
---
National Gallery of Art
70th Annual A. W. Mellon Lectures in the Fine Arts in Spring 2021
The 6 part lecture series entitled Contact: Art and the Pull of Print premiere virtually in spring 2021.
Lectures:
April 11: Pressure
April 18: Reversal
April 25: Separation
May 2: Strain
May 9: Interference
May 16: Alienation
---
Event Archive
February 2021
---
"Resistance in the Materials": A Gathering of Printers Pressing for Change
Co-sponsored by Santa Clara University's Center for Arts and Humanities and the University of Maryland's BookLab and Center for Literary and Comparative Studies, this is a bicoastal event that will center BIPOC artists, scholars, and interventionists (and allies) and celebrate "printing" (broadly construed across many media) as an accessible form of activism capable of leaving its own unique impressions in diverse communities.

Fri Feb. 26 @ 3pm/12pm (EST/PST)
Print Exchange Roundtable with Victoria Law, Sarah Matthews, Amy Suo Wu, Rio Yañez (90 min. with q&a)
Thurs Feb. 25 @ 3pm/12pm (EST/PST)
Plenary Session featuring talks by Lillian-Yvonne Bertram and Jonathan Senchyne (90 min. with q&a)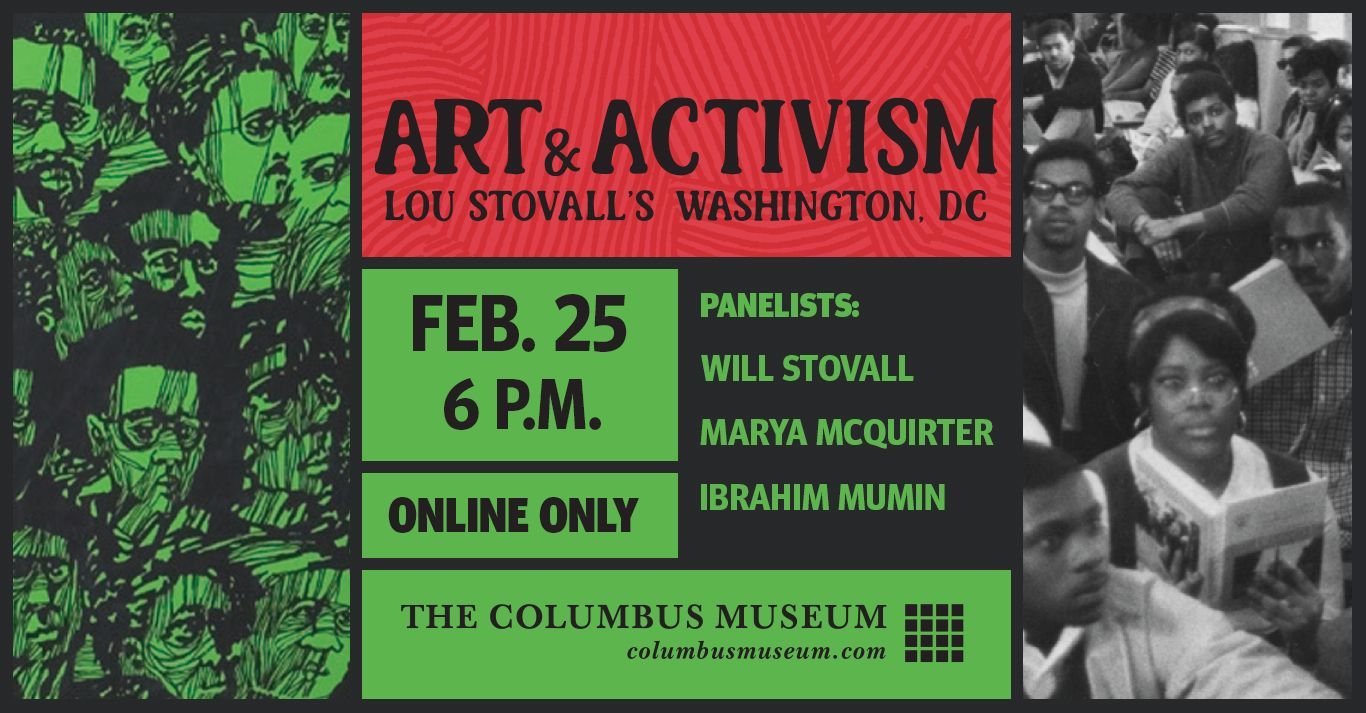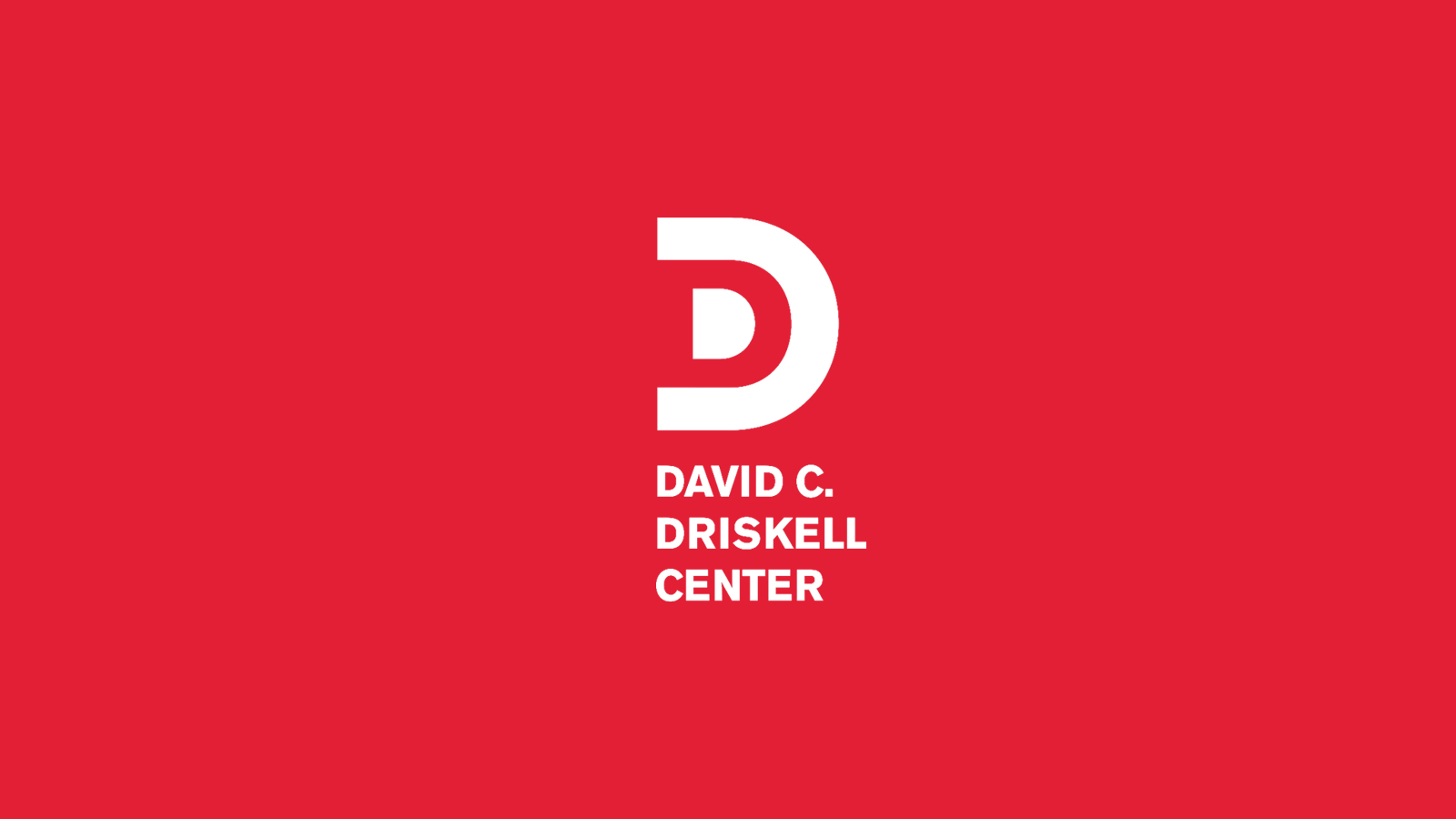 David C Driskell Center
Artist Panel, David C. Driskell's Students
In conjunction with our current exhibition, David C. Driskell's Students, we invite you to attend our first Artist Panel on Thursday, February 25, 2021, at 6pm EST. Professor Curlee R. Holton will lead a discussion with several artists featured in the exhibition, including Gloria Brown-Simmons, Janice Darden Frame, Mary Lovelace O'Neal, Adrienne Patel, Karen Powell, Sylvia Snowden, and Lou Stovall. This Zoom event is free but requires advance registration. Please fill out this form to register. 
Grafiska Sällskapet: Contemporary Swedish Printmaking
Discussion (via Zoom) with the curators of Grafiska Sällskapet; Contemporary Swedish Printmaking on Thursday, February 25 from 12-1pm CST.
Misericordia University
Paul Friedman Art GalleryVirtual Artists Studio Tour: Tuesday, February 23, 7:00pm
One of the works from The Fine Print will be added to the University's permanent collection. All are welcome to join this conversation to meet some of the featured artists and learn more about collecting works by African American artists. Don't forget to register!
Smithsonian American Art Museum
in conjunction with ¡Printing the Revolution! The Rise and Impact of Chicano Graphics, 1965 to Now¡ presents From Black and Brown Solidarity to Afro-Latinidad
February 18, 6:30 pm
Register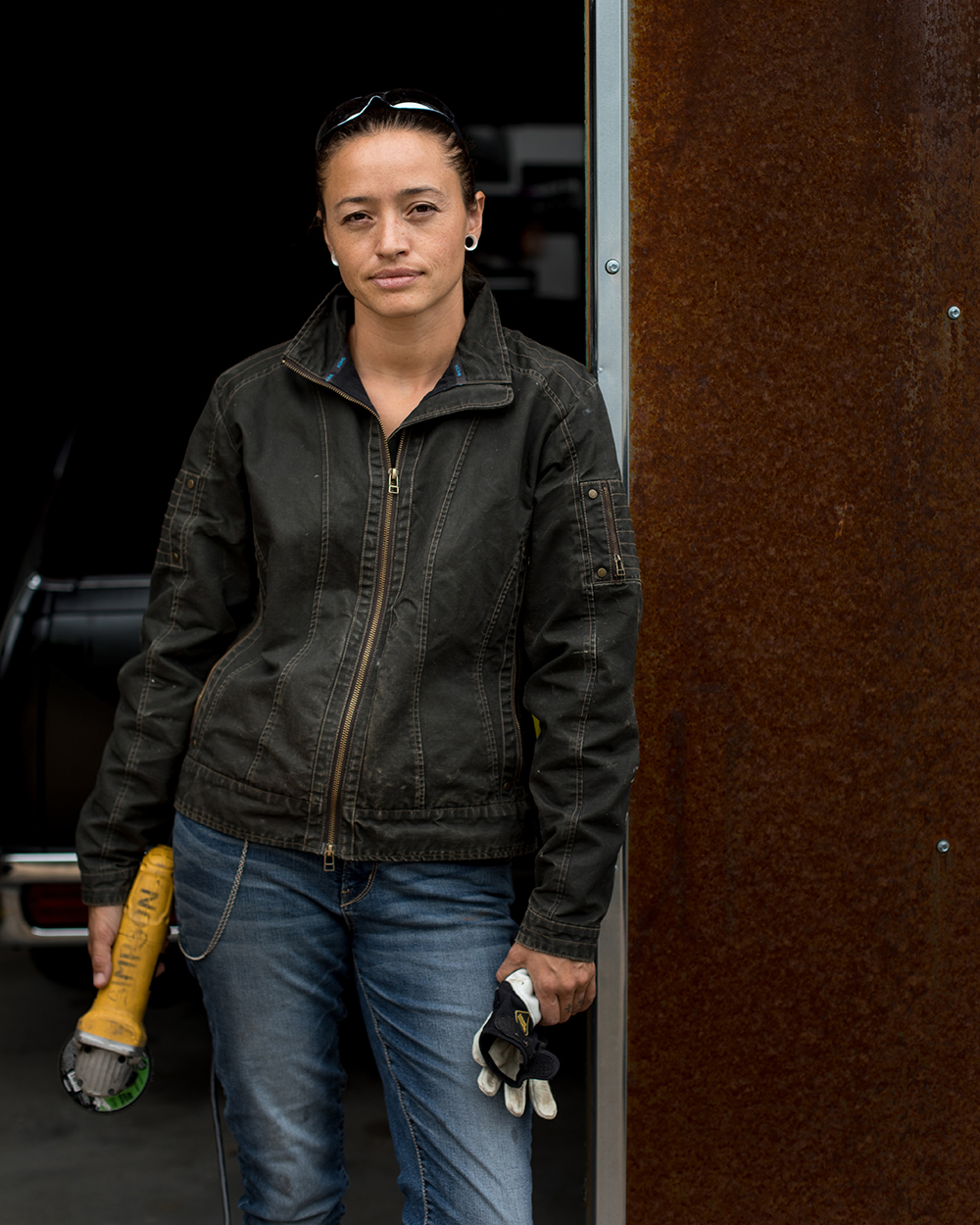 Tamarind
Tamarind Talks: Rose B. Simpson, Mary Statzer and Nancy Zastudil in Conversation
Join Tamarind Institute artist-in-residence Rose Simpson, Tamarind Gallery Director Nancy Zastudil, and University of New Mexico Art Museum Curator of Prints and Photographs Mary Statzer for a discussion about Simpson's work, including her lithography experience at Tamarind and her upcoming virtual project at the museum.February 18th. 6:00- 7:00 p.m. EST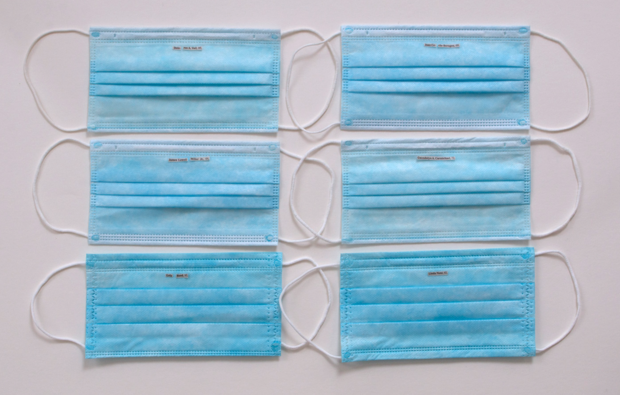 Temple University
Critical Dialogues Series: Miguel A. Aragón
Works of visual artist and printmaker Miguel A. Aragón explore violence, transient and/or persistent memory, perception and the multi-ple. He uses erasure as language through the use of processes that are reductive in nature.
Join Miguel A. Aragón February 17 @ 5:30 pm via Zoom.